Online Service
Contact Person:

Mr. PETRE .C
Wire Grinding Machine
Product categories of Wire Grinding Machine, we are specialized manufacturers from China, Copper Wire Granulator, Magnetic Separators suppliers/factory, wholesale high-quality products of Cable Conveyor R & D and manufacturing, we have the perfect after-sales service and technical support. Look forward to your cooperation!
China Wire Grinding Machine Suppliers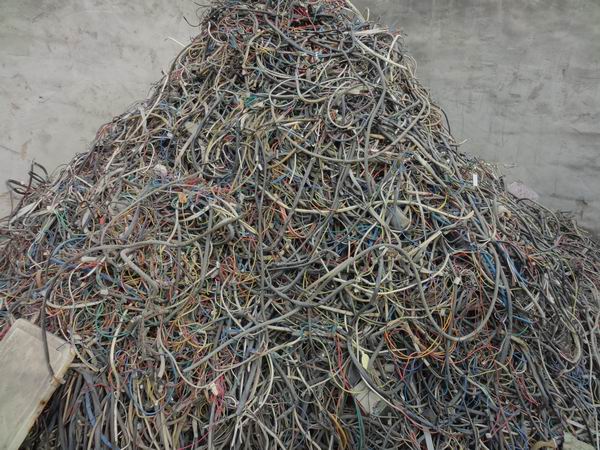 Mechanical Recycling,Preventing Air Pollution.

Scrap copper cable wire stripping machine is used as the peeler on the rubber covered
or PVC covered copper cable wire to take over of the insulation,

let copper core separated from rubber or PVC insulation.

Different sizes cable wire are available.

Mechanical Recycling Machine eliminates the need for wire to be burned,

making the recycling of electrical wire safe for you and our environment.